Washington organizers
About Us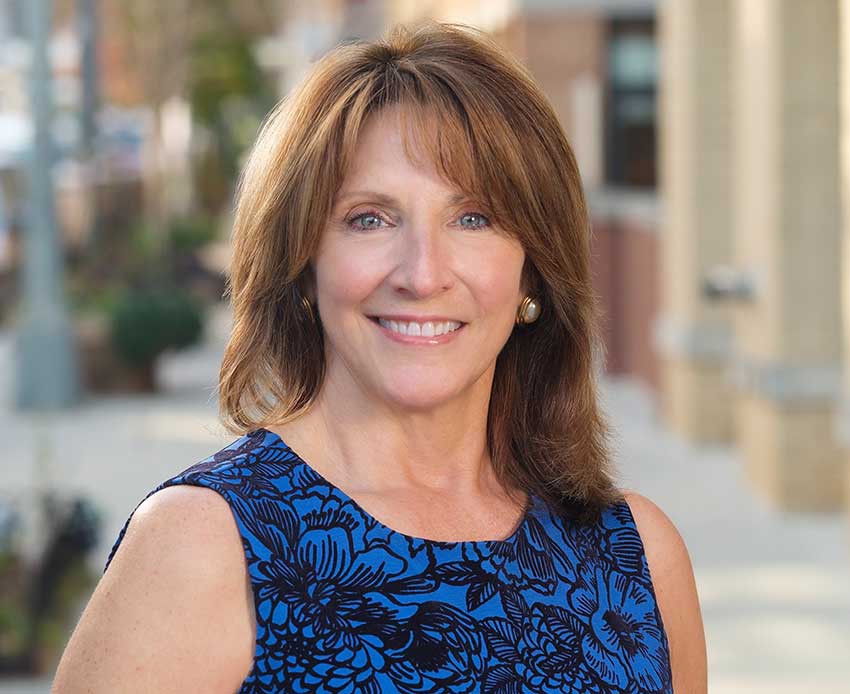 Sheila Murtland, CPO
Certified Professional Organizer®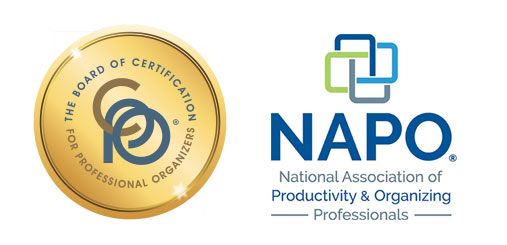 We at Washington Home Organizers' first job is to understand your goal; next, it's helping you achieve it. Our job is to guide and assist you through these experiences that would otherwise seem overwhelming and unattainable on your own.
Owner, Sheila Murtland, has been organizing throughout the Washington DC area since 2014 and has worked over 1500 hours in helping her clients. Sheila is a Certified Professional Organizer® (CPO) and a member of NAPO (National Association Of Productivity & Organizing) both nationally and in the Washington DC area.
The National Association of Productivity & Organizing Professionals (NAPO) has over 3,500 members worldwide dedicated to helping people and organizations bring order and efficiency to their lives.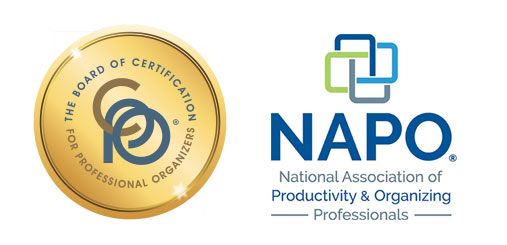 We are your organizing experts
Let's Meet
Give us a call (301) 529-7332, or fill out our contact form today. We cannot wait to help you get organized!